We can plan with you distinctly personalized dishes and items. Regardless of the occasion, we can custom tailor all of our dishes to make them yours, no matter how many guests you have and no matter where the venue is!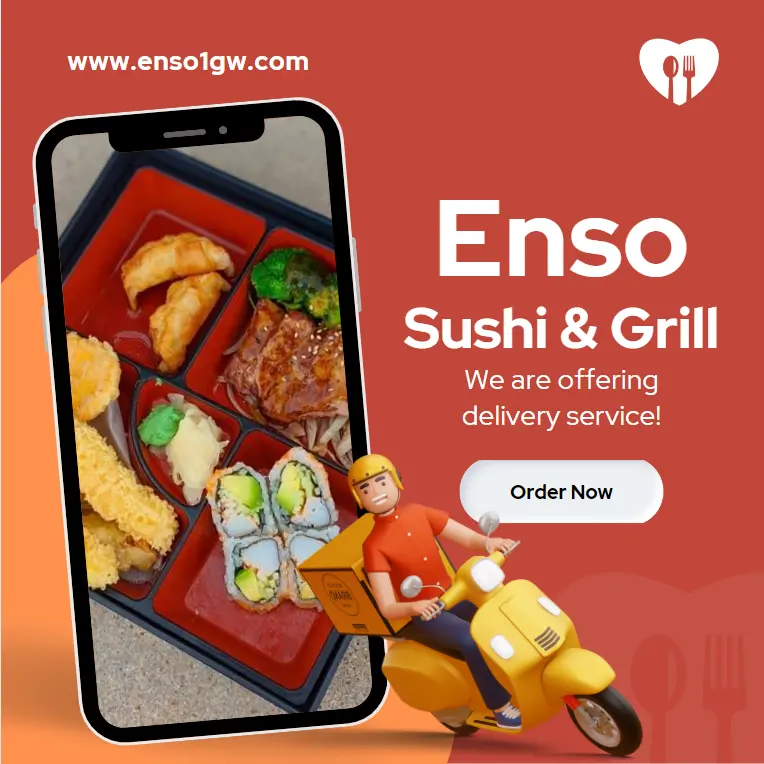 Welcome to our restaurant! Come and try our dishes!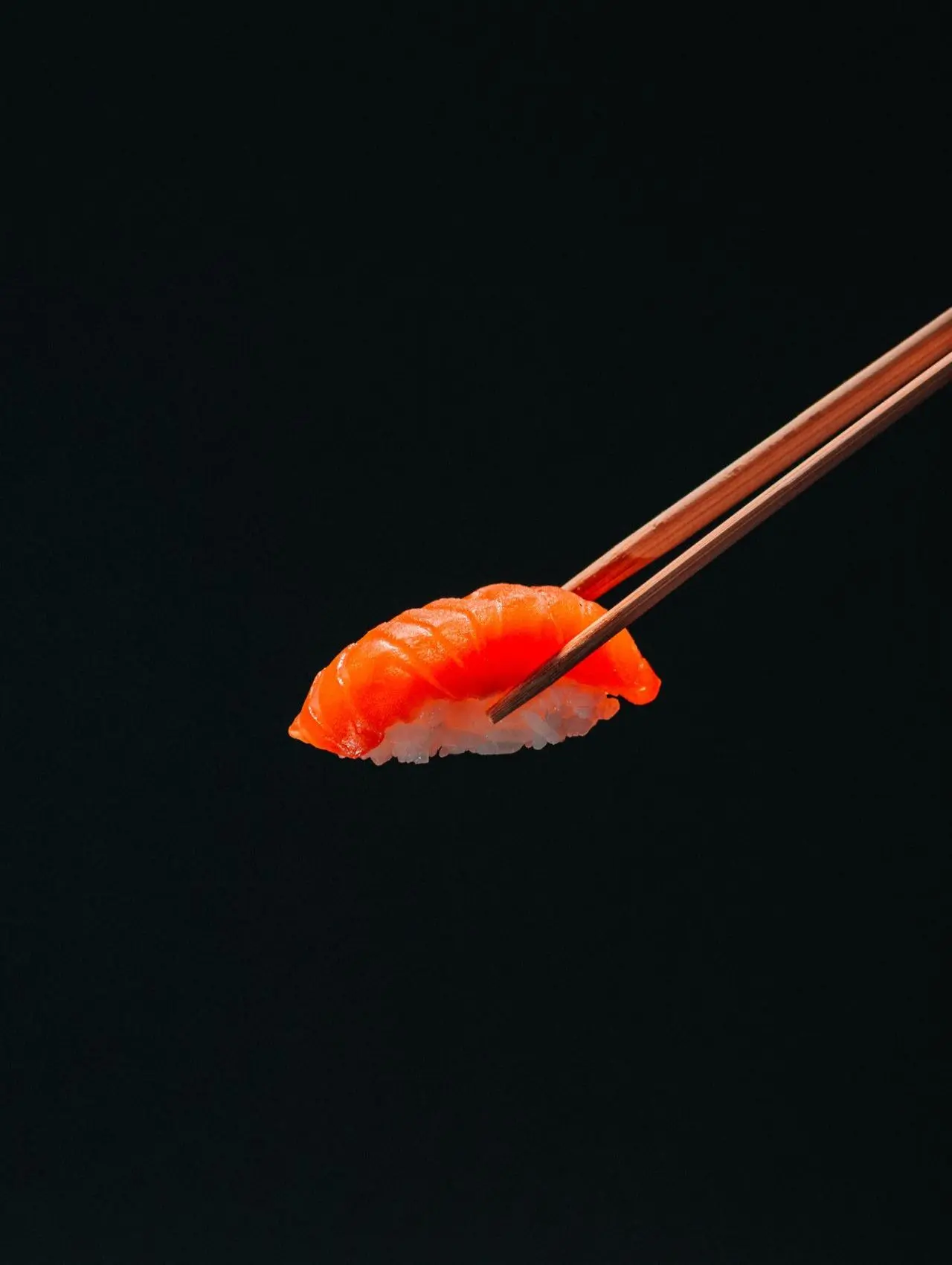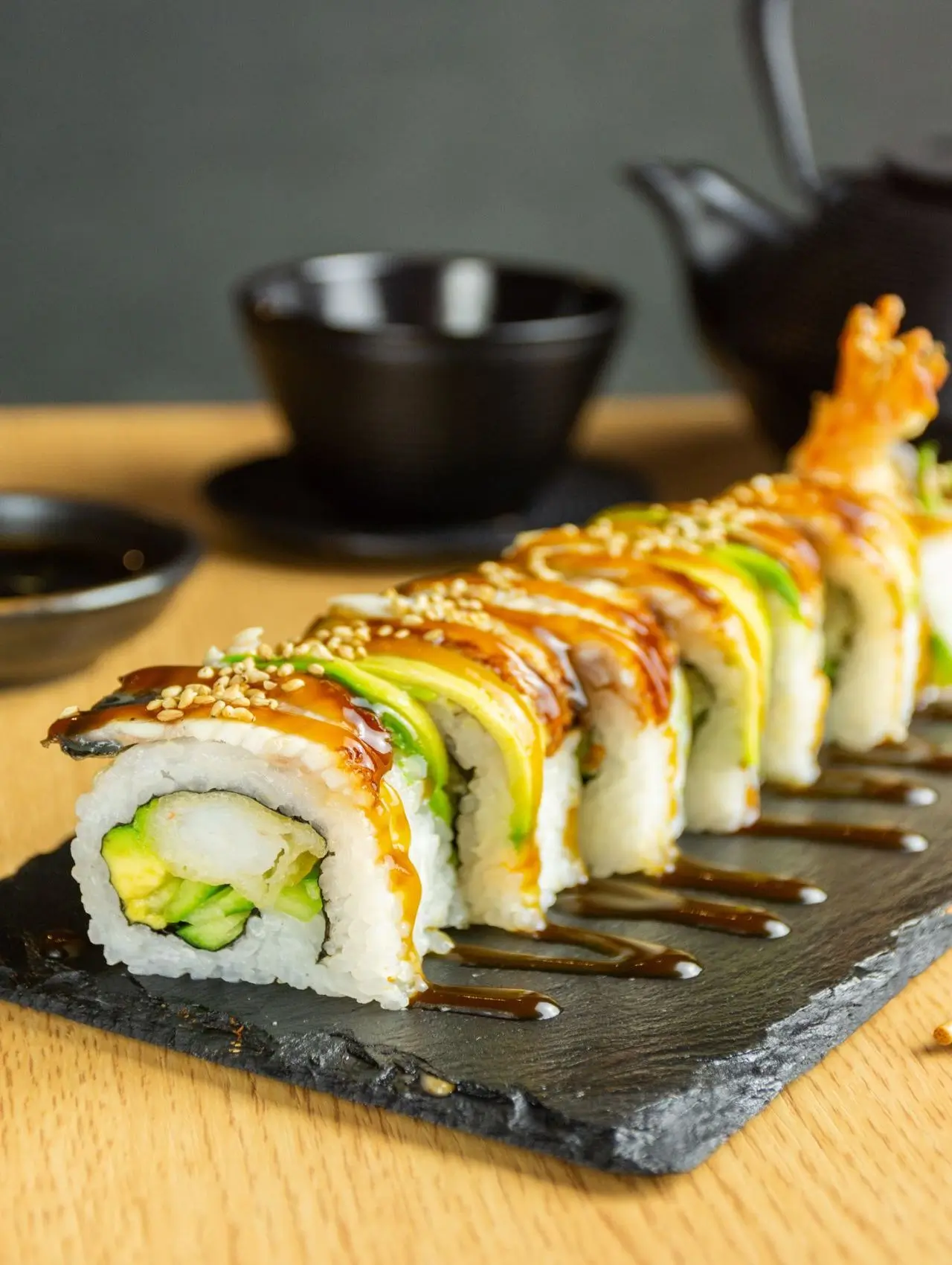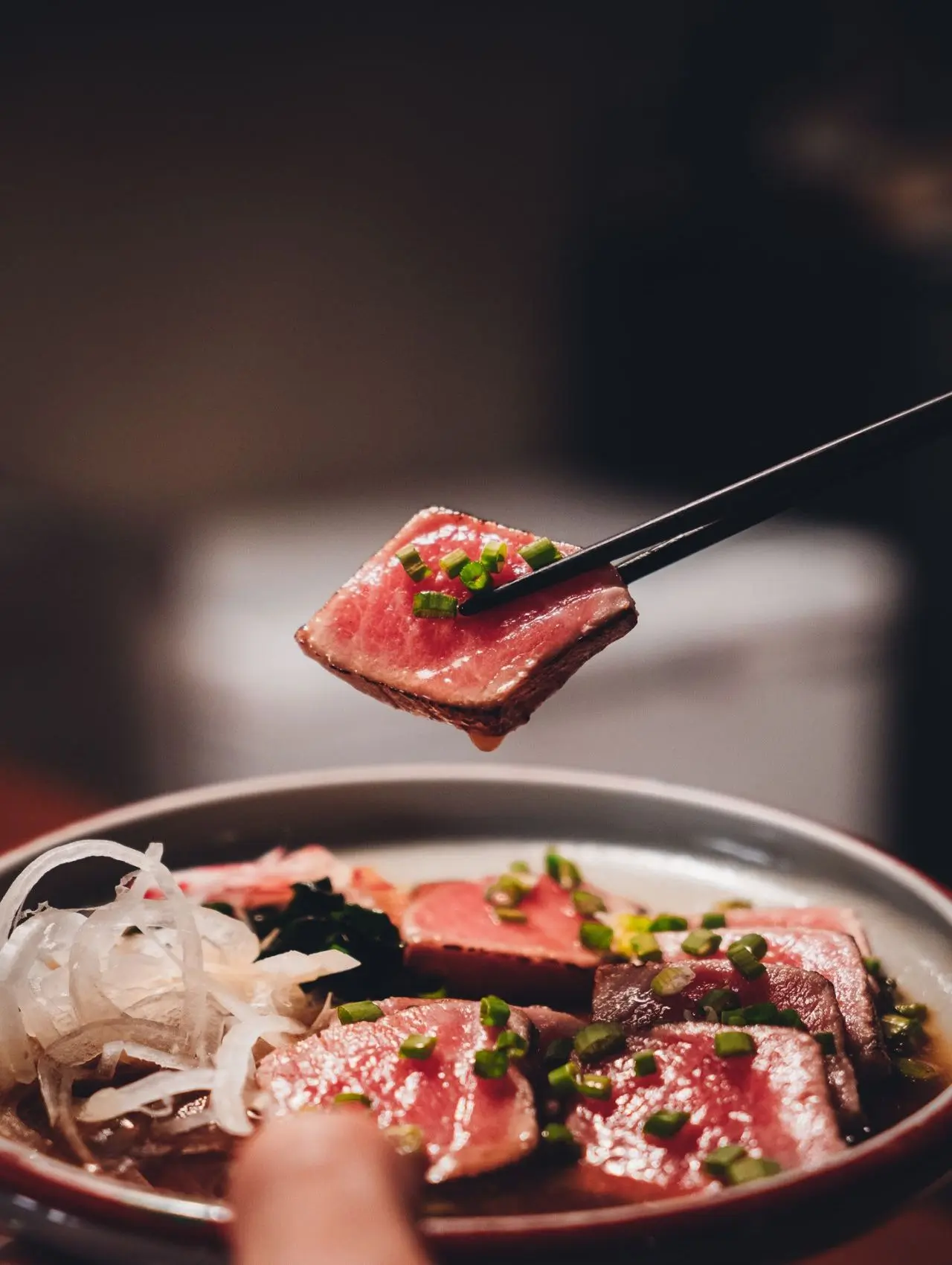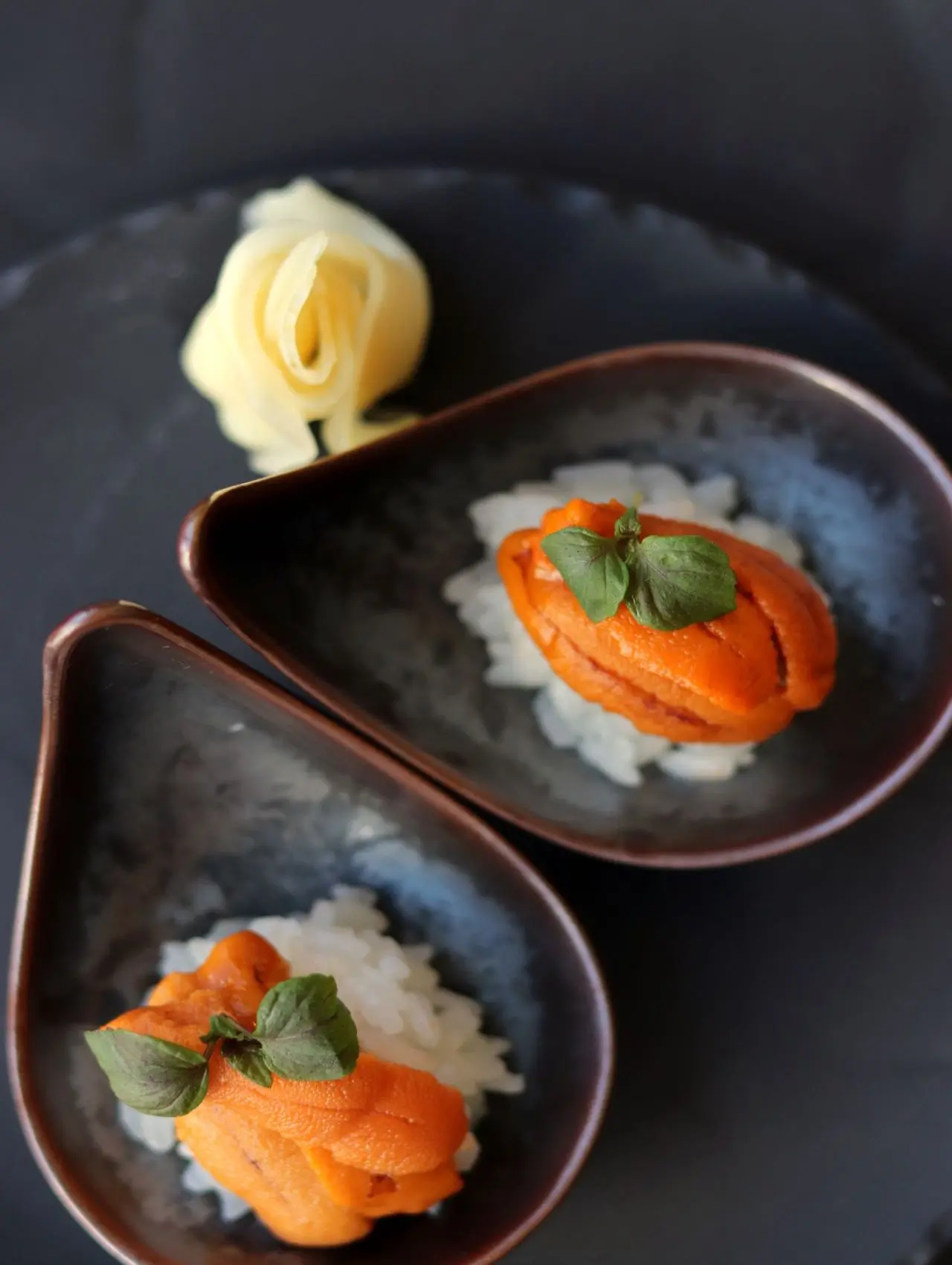 Hungry? Order online now!
Order your favorite food online at your convenience.
Fri & Sat
11 AM - 9:30 PM